Calling all adventure enthusiasts! Do you enjoy the outdoors but hate the inconvenience of bad body odour and not having a bath or shower handy? Then Kolan Bath wipes are for you! These specially designed and dermatologically-tested wipes are enriched with natural ingredients to cleanse and protect your skin. The aloe vera is soothing and great even for sensitive skins while the olive oil and vitamin E protect the skin from the harsh elements. Adventure enthusiasts can enjoy the outdoors and so will the environment! Kolan Bath wipes are 100% biodegradable– leaving no trace of your presence in the environment....
---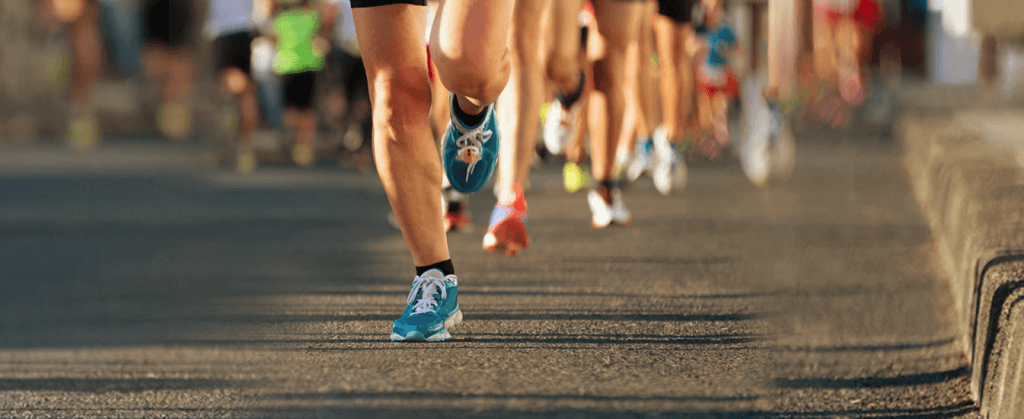 In terms of sports, Kolan bath wipes are very useful. After performing diligently on the field you'll need some bath or some water splash on your body to get exempt from the tiredness and sweat. No need to worry Kolan bath wipes is the best solution for this problem without using water. The container the wipes come in is easy to open and wipes are dispensed a single sheet at a time, minimising waste. They can easily be pulled from the container with one hand if required. Used wipes can simply be discarded in the ordinary trash with no concern...
---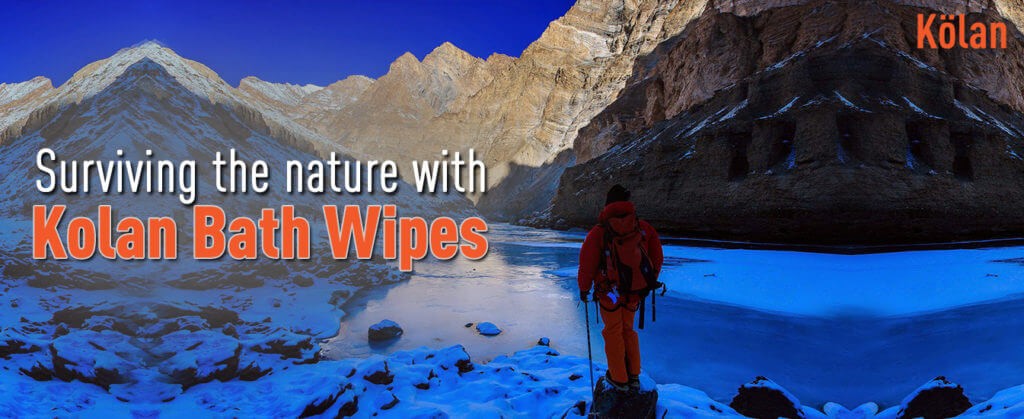 Kolan bath wipes are all about offering you a comfortable waterless hygienic bath on the go. In one of our previous articles, we had explained why Kolan bath wipes are one of the must-have items to carry in your travel kitIn order to put Kolan bath wipes to test we decided to offer a pack of our wipes recently to a team of 20 Trekkers who went on a trip to Chadar Lake Frozen River Trek, Ladakh. Mr. Akarsh Pall from I AM ADVENTURE was also keen & excited to allow all trekkers to carry the pack with them. "Akarsh...